The Black Lives Matter Movement & Racism
The death of black male George Floyd on May 25th at the hands of a white male police officer, Derek Chauvin, in the United States has led to worldwide protests about police brutality and apparent systemic racism against Black, Asian and Minority Ethnic groups (BAME) in Western civilization.
This is because, of course, as the Left would tell you, in the US they have 'White Supremist' Donald Trump as their president and in Britain the fault lies with 'Mr Brexit' and 'Chief Gammon' himself, Boris Johnson and his army of little Englanders – the Conservatives who are in power.
All of this despite the fact that Mr Chauvin has been arrested and charged with second and third-degree murder.
Consequently however, it seems that all white people are guilty of unconscious bias against the BAME community; a result of their ingrained 'white privilege.'
This simplistic narrative has, of course, been dreamt up by an ever delusional Left that still hasn't learned how to console itself over Brexit, and Donald Trump's and Boris Johnson's election victories. It further demonstrates an ever-increasing chasm between their neo-Marxist ideology and the people they purport to represent. In fact the whole #BlackLivesMatter movement is making idiots out of many people.
The Labour leader, Sir Keir Starmer, and his deputy took to their knee in solidarity with the #BlackLivesMatter movement, tweeting "We kneel with those opposing anti-Black racism." Why kneel? We used to stand up to injustice and cruelty and stand alongside people in our battles.
We've also seen white people being chained up like slaves whilst wearing "So sorry" T-shirts and being marched through the streets by black people on some sort of slave parade. Additionally, graffiti was sprayed on to Winston Churchill's statue in London, claiming 'Churchill was a racist'; the London Mayor, Sadiq Khan, even tweeted, 'The sad truth is that much of our wealth was derived from the slave trade…'
All of this completely ignoring the history of the slave trade, and the fact that it was in the Christian West that slavery was first outlawed.
It is fair to say, though, that racism does exist in western civilization. However, it simply is not systemic and it is not always directed from the white majority towards the non-white minority. It is a far more complex issue.
Sadly, we still have antisemitism, and there has been an increase in Sinophobia as a result of Covid-19. There is also very clear anti-white racism.
Yes, in the ever gracious virtue signaling of the Left, they can't see the irony of their own creed. For it is the Left that promotes the terms 'white supremacy' and 'white privilege', fundamentally highlighting that it is being white that is the problem.
This is racism, plain and simple.
Furthermore, last year the term 'gammon' was used to describe white, middle-aged men. So now not only are the Left racist, they are ageist as well.
If this is inclusion, please allow me to be excused.
On occasion it's important to try to understand this lunacy; to see if it stands up to scrutiny and logic.
What is 'white privilege' one may ask? Is it a privilege to be born in white skin as opposed to non-white? Does being white mean that one can access the labour market more easily? Given the anti-discrimination laws in the UK, these arguments defy logic.
One further argument goes that being white means that one hasn't had to cope with regular racial harassment or had to overcome additional challenges in society. Therefore, as a white person, one can't sympathize with these kinds of difficulties a non-white person has had to grapple with and overcome.
However, saying that a white person can't empathise with the issues of a non-white person is like saying they can't be human. It's no different than saying Sadiq Khan couldn't empathise with Steve Jobs when he was dying of cancer. Or a Prime Minister couldn't empathise with a school teacher. Or a Human Rights lawyer couldn't empathise with a drugs dealer.
Coupled with this is the negative effect the rhetoric could have on non-white people, discouraging them from believing that they can achieve great things if they set their mind to it and work hard. Why would they want to try, if they are taught from a young age that the cards are systemically stacked against them? Despite the fact that this ignores the numerous occasions when black people, or people of any race for that matter, have come from a poor background in the western world and made a success of their lives.
No. The ideas of 'while privilege' and 'white supremacy' are a leftwing mantra slightly adapted from terminology employed by Karl Marx who basically portrayed bourgeois bosses as slave keepers over workers. The new terminology has been deliberately constructed to create the same divisions in society with a supposedly utopian vision of the future as its goal.
Society is not always fair. We are taught this from a young age and all religions teach it in a similar way. But society is not fundamentally cruel even though modern mantras portray it as such. The slogans of 'white supremacy' and 'white privilege' spread envy and hate. History taught us where this ends at least twice in the last century with the Nazi concentration camps and the Soviet gulags.
If we stopped this identity politics and had real deep and meaningful conversations about the problems our society face we would go a long way towards finding greater harmony in an often difficult world.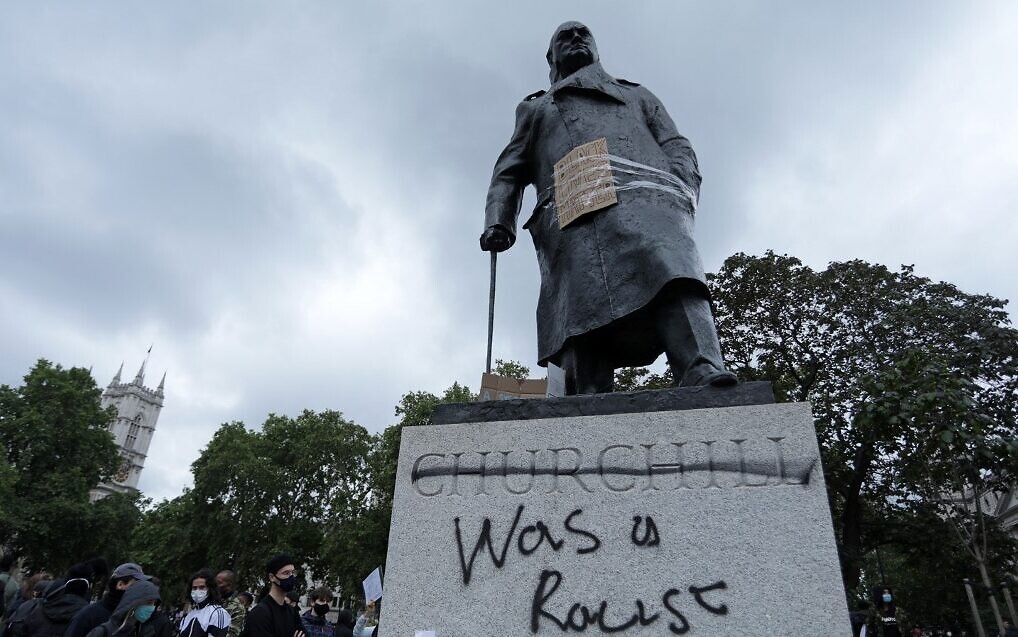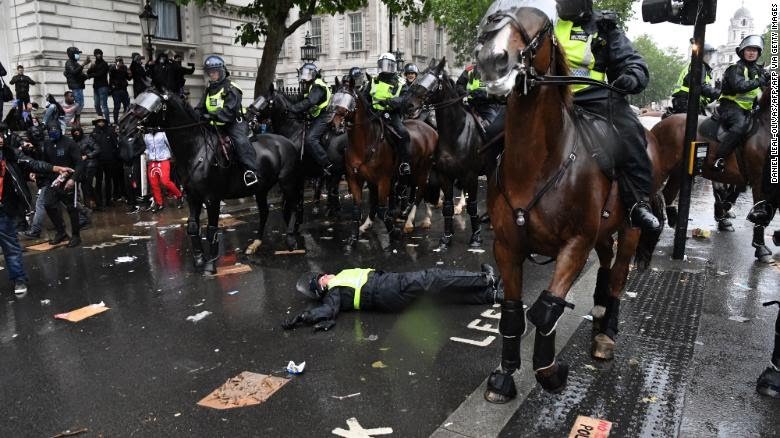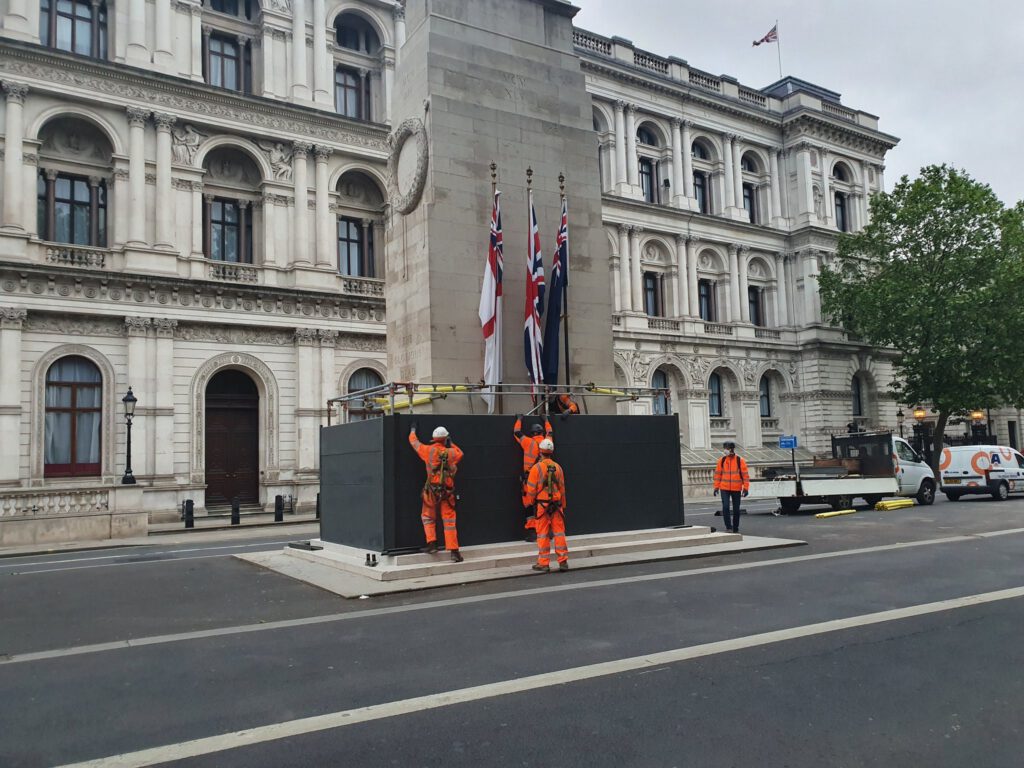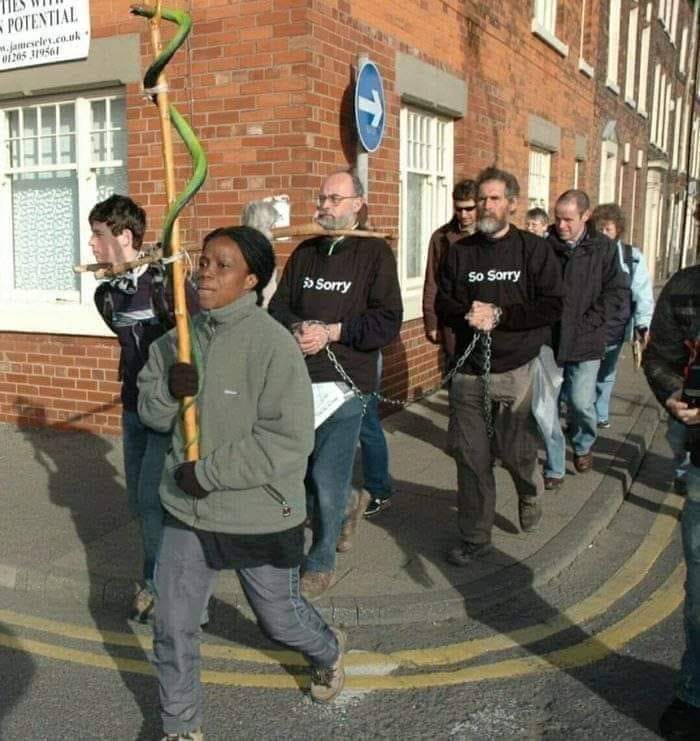 Andrew Crawford